Helping to create a safer environment for those living with food allergies
Learn More
Dedicates K2 Sprint Kayak
Family and club unveil new kayak in memory of Sweet Caroline
See the News
Helping to create a safer environment for those living with food allergies
The Sweet Caroline Foundation is a non-profit organization dedicated to promoting awareness of allergies and anaphylaxis, in loving memory of Caroline Lorette. Link to About Us
The Sweet Caroline Foundation has several events coming up. Visit the events page for events we are hosting as well as those hosted by our supporters. Link to Events
We want to hear from you! Share your stories, challenges and suggestions. If there's something you would like to see on the website, let us know. Link to Contact Us
The Sweet Caroline Foundation was started in remembrance of Caroline Lorette, who tragically passed away at the age of 14 after having an allergic reaction to dairy. The Foundation is dedicated to promoting allergy awareness, and offers allergy education programming for schools and organizations, as well as a scholarship awarded to students who develop and implement innovative ideas to bring awareness and education to students, adults and the general public. Six one-thousand dollar scholarships were awarded in June 2015 to six deserving applicants. It is our goal to spread the word about allergy awareness – educating staff and students in area schools, educating the public at wellness fairs and other events, and working toward having epinephrine available in public places. Caroline is with us every step of this journey. To find out more on how to apply for a scholarship please contact us.
Sweet Caroline Foundation shared their post.
Thursday, May 25th, 2017 at 8:49pm
Sweet Caroline Foundation
The Sweet Caroline Foundation is now accepting applications for the 2017-2018 scholarship competition. It is open to residents of New Brunswick (regardless of age) who will be attending an accredited post-secondary program in the upcoming academic year. Applicants must demonstrate a strong commitment and creative approach to raising awareness and educating others about life threatening allergies. For more information on how to apply, please follow the link below. The deadline for submission is May 26, 2017.
http://bit.ly/2opPaDV
Twitter
Sunday, August 28th, 2016 at 10:15pm
https://t.co/dNIjBS7exU … Sweet Caroline Run Registration is now open. #rothesay #quispamsis #saintjohn #nb411 https://t.co/2vi4BjY0w6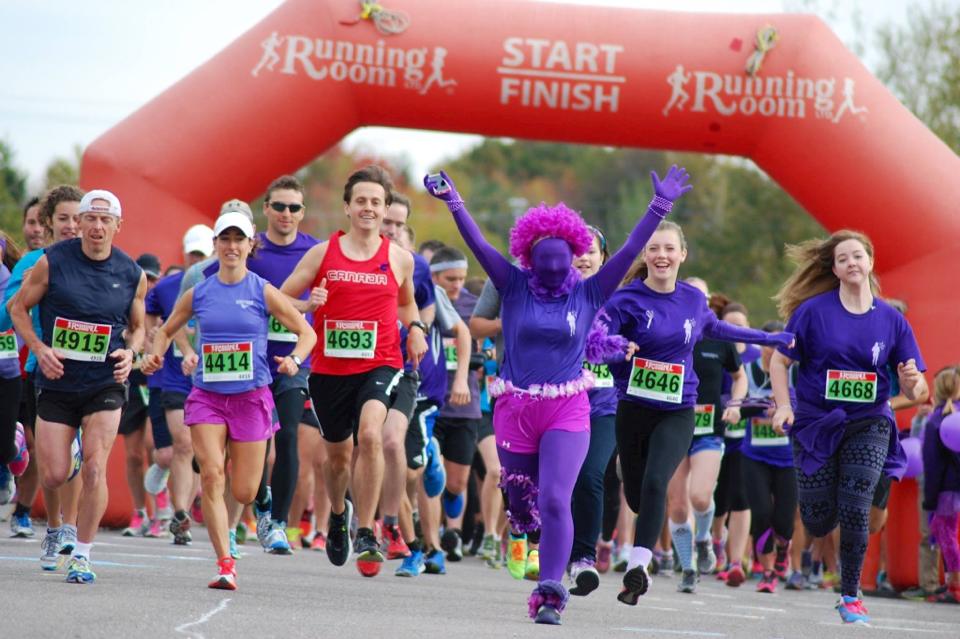 Resources
Anaphylaxis Canada
http://www.anaphylaxis.ca/
"Our mission is to inform, support, educate and advocate for the needs of individuals and families living with anaphylaxis and to support and participate in research."
Allerject Canada
http://www.allerject.ca/
A site dedicated to the safe and effective use of Allerject®.
EpiPen Canada
http://www.epipen.ca/
"Whether you have severe allergies or just want to learn more, you'll find a variety of information and resources on severe allergic reactions and the EpiPen® Auto-Injector."