Helping to create a safer environment for those living with food allergies
Learn More
Dedicates K2 Sprint Kayak
Family and club unveil new kayak in memory of Sweet Caroline
See the News
Helping to create a safer environment for those living with food allergies
The Sweet Caroline Foundation is a non-profit organization dedicated to promoting awareness of allergies and anaphylaxis, in loving memory of Caroline Lorette. Link to About Us
The Sweet Caroline Foundation has several events coming up. Visit the events page for events we are hosting as well as those hosted by our supporters. Link to Events
We want to hear from you! Share your stories, challenges and suggestions. If there's something you would like to see on the website, let us know. Link to Contact Us
Sweet Caroline Foundation shared Allergic Living's post.
Tuesday, August 23rd, 2016 at 5:22am
8 View on Facebook
Twitter
Saturday, May 14th, 2016 at 11:04pm
Visit us @ Cochrans Market today between 10-1. Get your Free Sweet Caroline Bracelet. #rothesay #allergies https://t.co/Q8Z1kOxlqy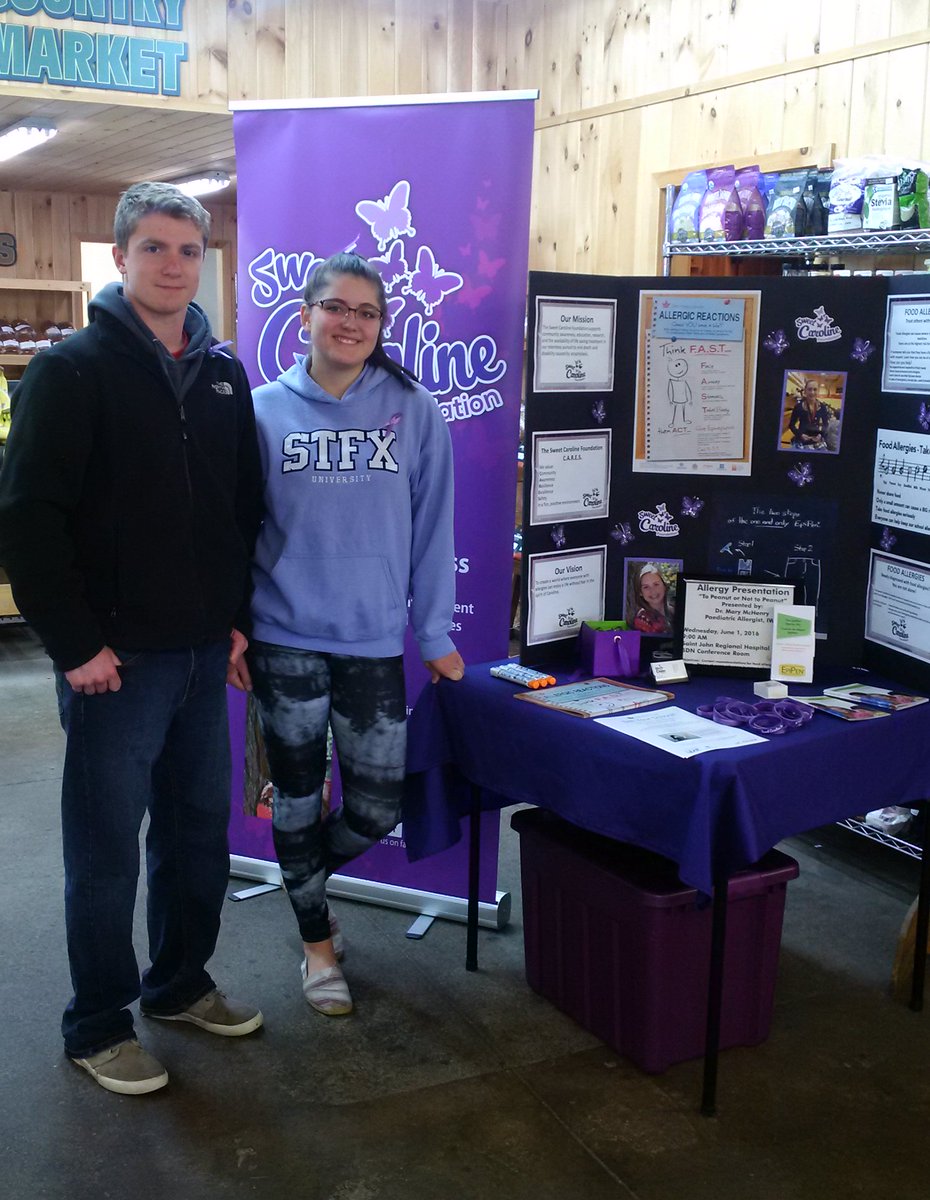 Saturday, May 14th, 2016 at 8:32pm
Big thanks goes out to everyone for making our Casino a huge success again this year. We raised 10,000 last night. https://t.co/x6dQRvD3ng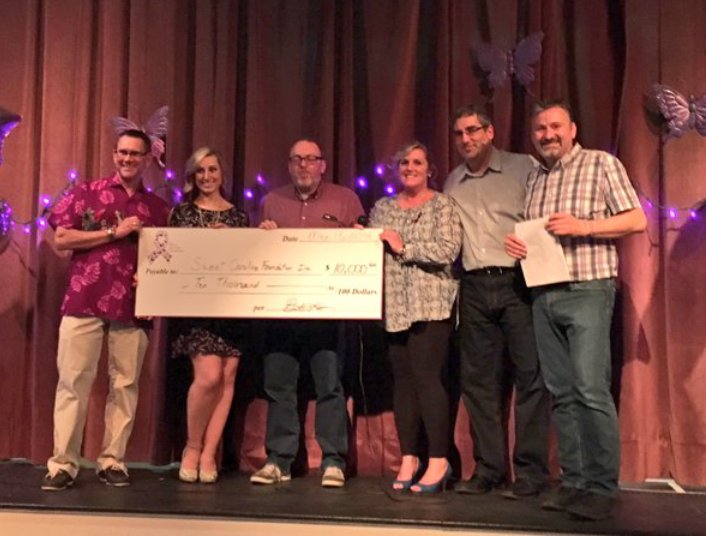 Resources
Anaphylaxis Canada
http://www.anaphylaxis.ca/
"Our mission is to inform, support, educate and advocate for the needs of individuals and families living with anaphylaxis and to support and participate in research."
Allerject Canada
http://www.allerject.ca/
A site dedicated to the safe and effective use of Allerject®.
EpiPen Canada
http://www.epipen.ca/
"Whether you have severe allergies or just want to learn more, you'll find a variety of information and resources on severe allergic reactions and the EpiPen® Auto-Injector."